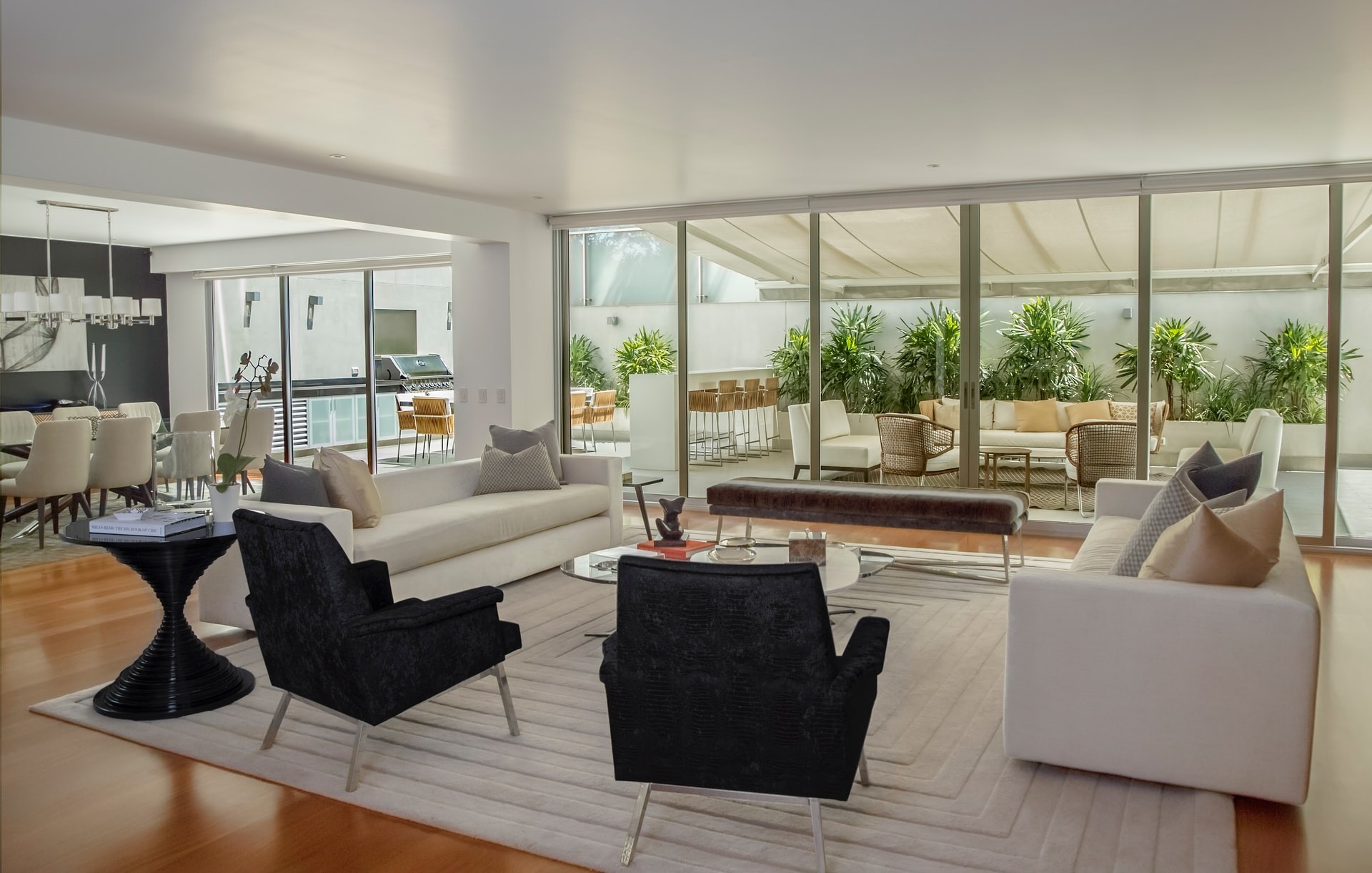 I was fortunate to have a good friend and a true professional help me sell my property. Kristina is very passionate about her work in real-estate; it brings her joy to help her clients find the right home or get the right sale price. She is very creative in finding the best approach with each  client. In my case, I have already moved to a different state by the time I was ready to sell my property. Kristina has become my eyes and ears and more. She presented different proposals on how to best approach the sale. She was creative and thought well on her feet! She coordinated needed repairs, cleaning, and staging of the property to optimize its appeal. Throughout the transaction Kristina was responsive, professional, reliable and very easy to work with. As a result, I ended up with multiple offers and had a very successful sale.

Kristina represented me when I sold my condo in Walnut Creek, as well as when I purchased my new home in Pleasant Hill.  She came highly recommended to me by a friend. 
            
I have nothing but great things to say about Kristina. She went above and beyond to help with how to stage my home to get top  dollar, she always looked out for my best interest and offered great advice and guidance on every step of both transactions. She is professional, friendly, courteous and very knowledgeable. I've been recommending Kristina to all of my friends every time I hear even a whisper, that they are considering selling or buying real estate.

We had the pleasure of working with Kristina to buy our first home in the East Bay in 2009. Given the advantages of buying at this time and lower housing prices, the market was very competitive in the areas we were looking and I can't imagine having worked with anyone else. Though we had an idea of  what we wanted, we didn't quite know where to start. Kristina stayed with us from the beginning, when we were hesitant of the first home purchase through to the end of the closing. Because of her persistence, patience and (I can't stress this enough) honesty, we now own a house that far exceeds that idea. We are so grateful to have found a realtor who did advocate for us, who would ask questions when we needed an answer and at the end of the day, got the deal done. While this is her business, we thank her with our hearts, home and hearth.

If you're looking for a savvy, experienced & knowledgeable agent, then look no further. Kristina was referred to us from a co-worker, and made our first home buying experience a wonderful and easy one. She was patient with us from the beginning. She possesses a great skill in analyzing each client  and fitting their needs into an ideal home. From the start it's like she knew what we desired without us having to explain our dream home. After only working w/ her for 2 weeks we were able to find our ideal home and she moved quick enough to put together a competitive offer which the seller agreed to almost immediately. Her tenacity allowed us to avoid a grueling bidding process while saving us money. Thank you Kristina for your professionalism and awesomeness. I strongly recommend her services to everybody and she is someone I will definitely recommend to family & friends.

I am very happy with the service that Kristina provided when I was buying my home in Walnut Creek. In a competitive multiple offer situation, she helped me to get the house I wanted. Throughout the process Kristina was extremely knowledgeable, professional, and above all humane and honest!! This is  the agent you want! She never gives up!