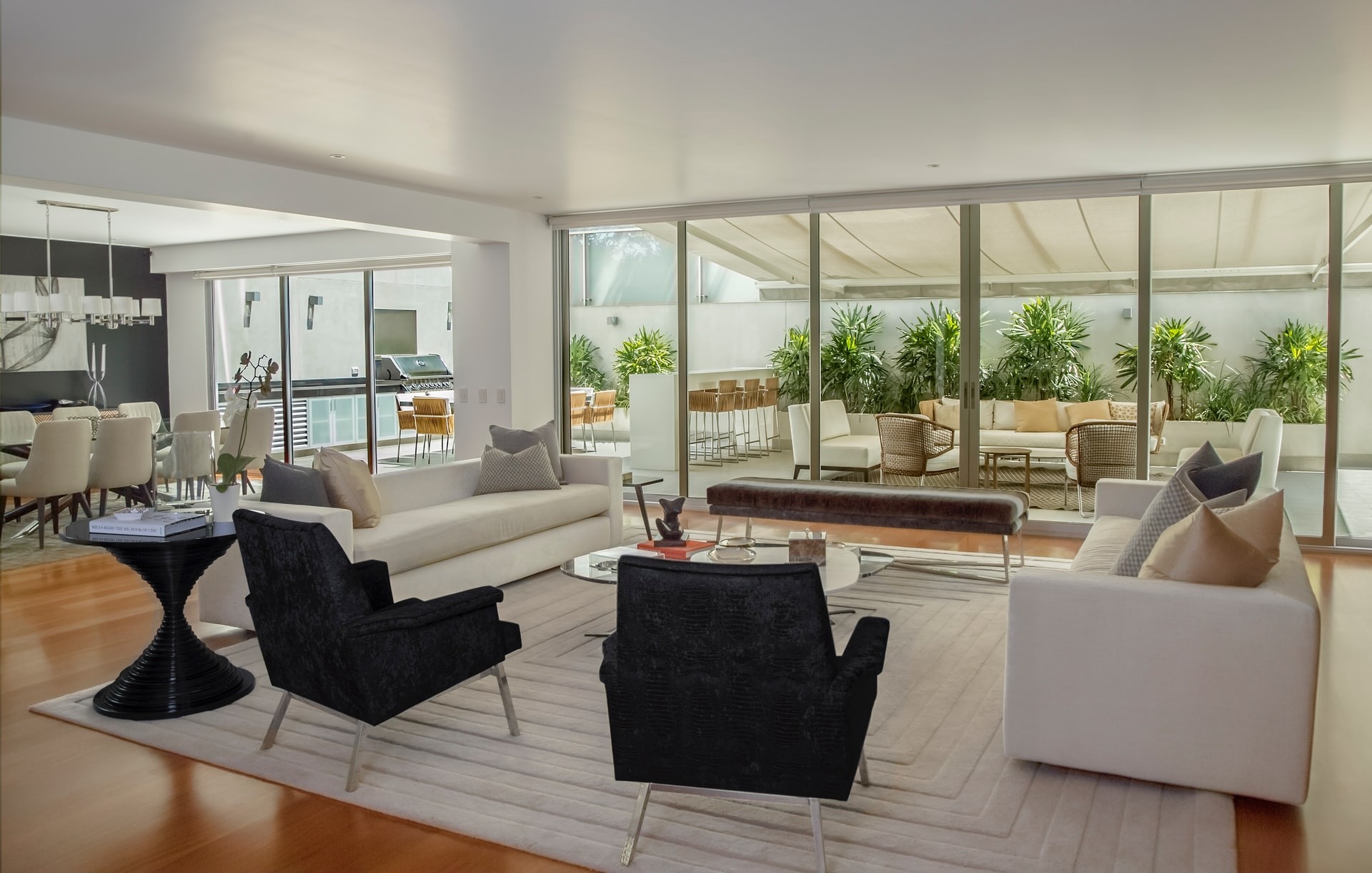 Kristina helped me buy my first home. She figured out even better than myself of what i was lookign for after couple of showings and showed a place i fell in love with, but wouldn't have ever considered on my own. She guided me through the process and supported every step of the way, ensuring that  my interests are protected and put in a lot of efforts to make this purchase happen, even with competing offers.

Kristina went far above and beyond the call of duty when she sold out home. Our home didn't go as fast as we expected, but Kristina was always there promoting and working on it. I've sold and bought houses before but have never had a realtor as great as her!

We met Kristina in one of her open houses when we were just looking around in the market. I was impressed by her professionalism and honesty. We didn't have a buyer agent yet at that time. Both of my husband and I had good feeling with Kristina, so we decided to reach out to Kristina to see if she  can help us. It's a right decision! Kristina helped us at every step in our first home searching and purchasing process and made it super smooth for us. She doesn't just help, she sincerely cares. It's great please working with Kristina. When we look for our next home, we would definitely work with Kristina again. I highly recommend her to anyone in searching of house in this area.

This review is long overdue! Kristina is great! We used her to buy our first home here in Concord. She understood exactly what we wanted and how much we were willing to work with. Don't let her kind demeanor fool you though, when it comes to dealing with other agents and negotiating on your behalf,  she gets things done.  
She made the process as easy as possible. She was able to keep the transaction together even when one of us had to leave country due to a family emergency.  
Do not go anywhere else. Kristina is rock solid, dependable, knowledgeable, pays attention to detail, doesn't skimp on her time with you as her client. We've been recommending Kristina to all of our friends and family.

When we were looking to buy our first house in Pleasant Hill, we were lucky enough to meet Kristina at one of her open houses. 

Kristina offered us exceptional service. She really listened to what we were looking for, gave great advice, answered all our questions and made us feel very comfortable  throughout the whole process Once we found THE house, Kristina fought hard for us and helped our offer to get accepted. We would recommend Kristina to anyone and everyone.