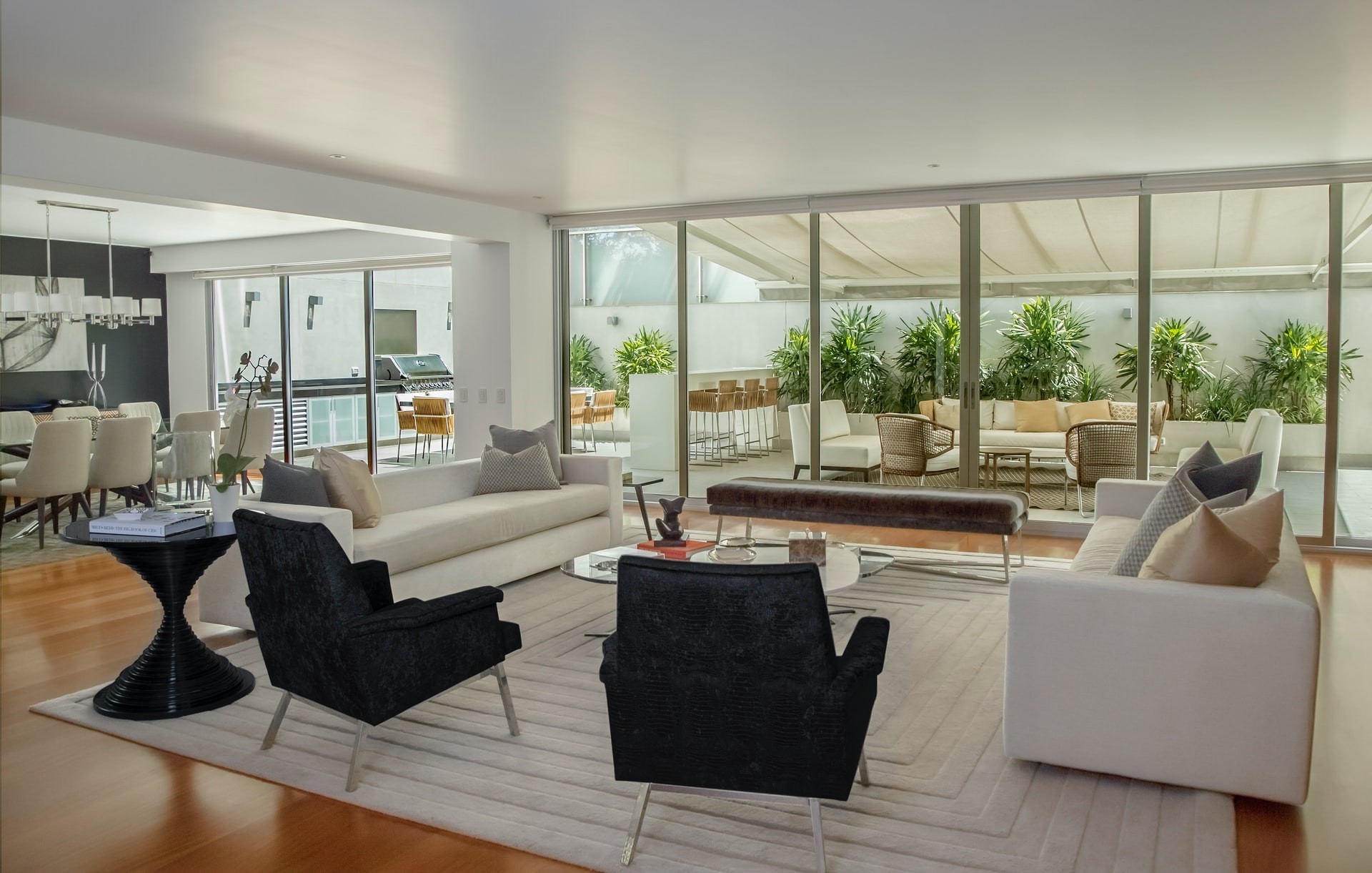 I love helping people. That's why 95 percent of my business comes from past client referrals. Whether it's getting top dollar when selling your home or finding you the right home at the right price, I am here to guide you step by step from inception to closing. Through over 10 years of experience and local market knowledge, I've built a top-notch team of outstanding partners, professional support staff, and quality vendors to help me make your real estate experience an exceptional one.
A native of Moscow, I have lived in the East Bay since 1998. I currently reside in Walnut Creek with my husband Sergey, five-year old daughter Alisa, and our loving dog Zack. When not selling real estate, I enjoy spending time with my family doing anything from hiking trails to just chilling at home with a good read.
Testimonials:
We would like to comment on what a great experience we had working with Kristina Solovieva. She is a wonderful person and fantastic real estate agent. Kristina's extremely knowledgeable, friendly, energetic, and above all hardworking and honest. She won't stop looking until she finds exactly the right option for your family. We enjoy working with Kristina and will definitely recommend her to all our friends.
 -Marianna & Pavel Konevsky
Kristina came highly recommended and did a wonderful job in finding us the right home all the way to the closing. There were no surprises and the whole process went smoothly. I recommend her to anyone either buying or selling a home.
 -Rita Martin
We worked with Kristina since February 2013 until August 2013, at first just "shopping around" and then, after we got pre-approved, thanks to Kristina's advice, we became more aggressive in our search for a home. Kristina was very supportive in our desire to explore various locations, although she is a true area expert of the "other" side of the tunnel homes (Walnut Creek, Moraga, etc.). We currently live in Oakland and looked as far as Martinez, Hercules and Castro Valley. We looked at numerous amounts of homes with Kristina all around, and bid on three, but got outbid, with our bids being on the lowest side. We agreed that the housing market was very competitive then. When it came to bidding, Kristina always reminded us that the house is worth what we think it is worth, and that it is wise to listen to your "gut feeling" and not to fallow the race, where it is a sellers' market and one, as a rule, must bid much higher to get the house. We are first time home buyers with a small child. We decided to wait until the market settles, our child grows up a little, and we save more money to put as a down payment. Even though we stopped out house-hunting for now, we highly recommend Kristina, as she is professional, knowledgeable, honest and accommodating.
 -Sveta Satoshi
I am very happy with the service that Kristina provided when I was buying my home in Walnut Creek. In a competitive multiple offer situation, she helped me to get the house I wanted. Throughout the process Kristina was extremely knowledgeable, professional, and above all humane and honest! This is the agent you want! She never gives up!
 -Svetlana Serbul
If you're looking for a savvy, experienced & knowledgeable agent, then look no further. Kristina was referred to us from a co-worker, and made our first home buying experience a wonderful and easy one. She was patient with us from the beginning. She possesses a great skill in analyzing each client and fitting their needs into an ideal home. From the start it's like she knew what we desired without us having to explain our dream home. After only working with her for two weeks we were able to find our ideal home and she moved quick enough to put together a competitive offer which the seller agreed to almost immediately. Her tenacity allowed us to avoid a grueling bidding process while saving us money. Thank you Kristina for your professionalism and awesomeness. I strongly recommend her services to everybody and she is someone I will definitely recommend to family and friends.
 -Maureen C.